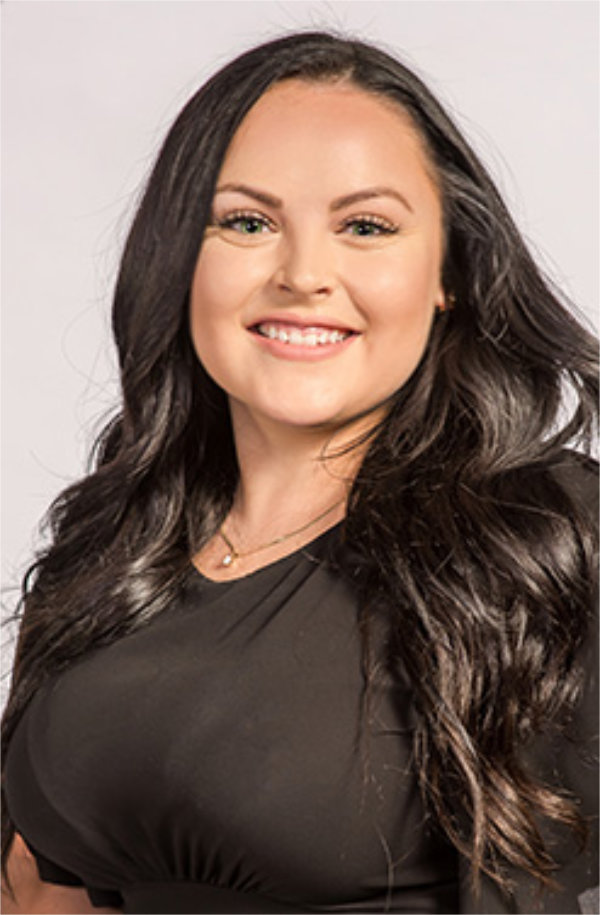 Specializing in:  Long hair design, Finishing & Styling for all hair types.
Certifications & Additional Education:
Creative Coloring with Balayage" with Global Redken Colorist Sami Skinner (June, 2021)
Advanced Balayage with Sean Godard, Redken Global Artist/NAHA Winner (September, 2019)
Fundamentals of Design w/ Redken Global Educator Brayden Pelletier & Eunice Aguilar (June, 2019)
Advanced Color Placement with Eric Ray, Redken NYC and Vicki Laris, Redken NYC/Celebrity Colorist (September, 2018)
Total Design Immersion with Redken's Global Artistic Ambassador & Sassoon Lifetime Achievement Award Recipient, Sam Villa (June, 2018)
Design Trends with Hugo Urias–Global Redken Artist, Los Angeles (Sept, 2017)
Extensive Salon West New Talent Program w/Leah Hanson (2017-2018)
Aveda Institute Graduate (2017)
Getting to know Marina…
What is your beauty philosophy?
"Beauty is about enhancing what you have & letting yourself shine through."
What is your favorite quote?
"Spread love every where you go. Let no one ever come to you without leaving happier." -Mother Teresa
What/Who inspires you?
"Nicole (Snooki) Polizzi. I admire her vibrant energy and upbeat attitude through any situation."
What do you like most about working at Salon West?
"I love the dynamic of our Salon. I always get to meet new people from all walks of life."
What is something most people don't know about you?
"I love to bake."
What is your guilty pleasure?
"Candle lit bubble baths."
What is your favorite food or local restaurant?
"Pasta all the way!"
Which celebrity do you think always has great hair or renders great style?
"J.Lo, her look is timeless. I feel like shes aging backwards!"
What is your favorite movie?
"The Hangover. Modern day classic."