Known as The Skin Care Makeup, the jane iredale line is so safe and beneficial to use that it is recommended by Plastic Surgeons and Dermatologists throughout the world.
Jane's line is a highly-sophisticated blend of minerals and pigments that are micro-pulverized, using proprietary technology and processes to form microscopic flat crystals. These crystals overlap each other on the skin to form a filter that allows the skin to breathe and function normally while still protecting it from air-borne pollutants.
The staying power of the minerals is so great that they rarely need a touch-up during the day. And because these silky-feeling powders are water resistant, they won't crease or smear even during the most strenuous exercise.
These state-of-the-art minerals are available in so many shades that there's one for every complexion no matter what the ethnicity.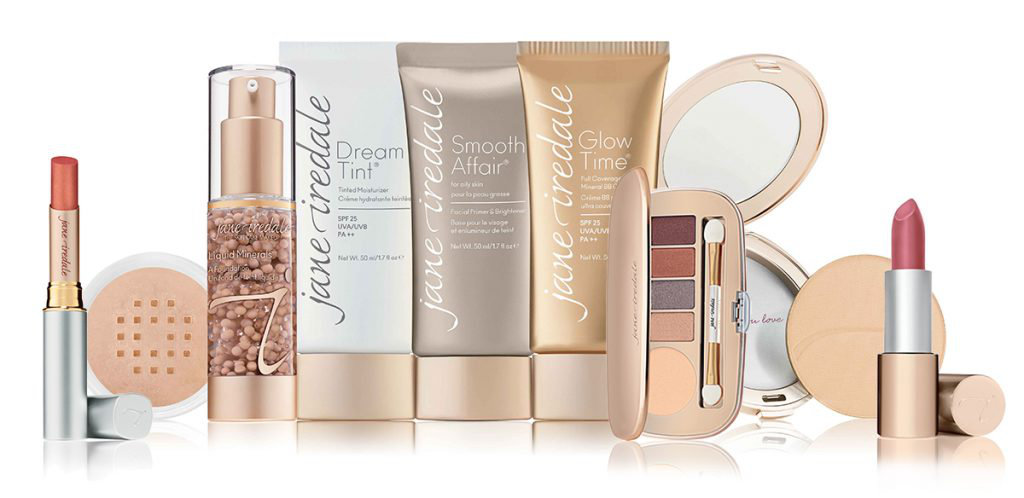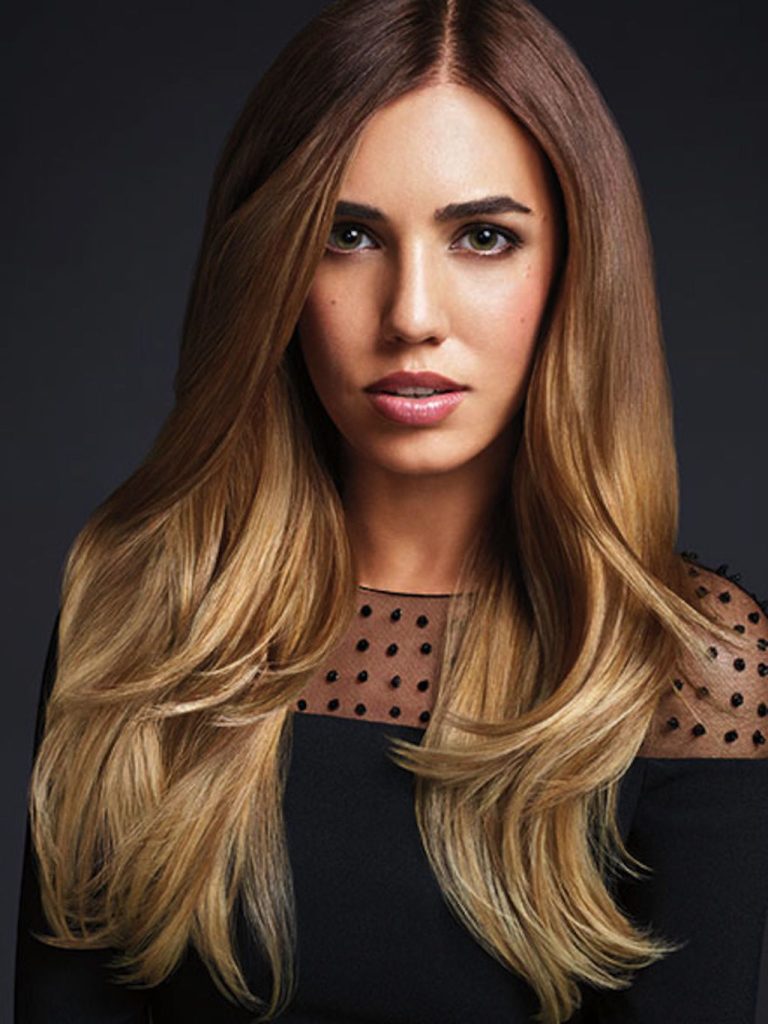 Salon West is a Redken Elite hair salon and spa. Where you can experience professional hair, skin, nail, and massage services. Our immensely creative hair salon specialists are committed to continual education in the most advanced techniques and products to ensure superior services.
We are proud to have been awarded as one of the top hair salons in the nation by Salon Today Magazine, Elle Magazine, Tampa Bay Papers and Tampa Bay Business Journal.
Salon West Hair Salon & Spa offers a relaxing pause from the demands of busy lives and encourages an open, noncompetitive environment so that you can enjoy the convenience of working with any one of our talented professionals.
We have three locations for your convenience so come on in and experience what Salon West has to offer!