Perfection is all about the details. For perfect nails, proper preparation and finishing is absolutely critical—and will come back to you in service longevity, problem prevention and striking results. Choosing the right combination of treatments, prep products and tools isn't just a good idea. It's essential.
Formulated by world-leading science and technology experts, our nail treatments provide fast fixes for all nail types
Nourish skin and nails with the powerful moisturizing benefits of our cuticle treatments.
The key to beautiful, lift-free enhancements is meticulous preparation of the nails prior to liquid & powder or gel application.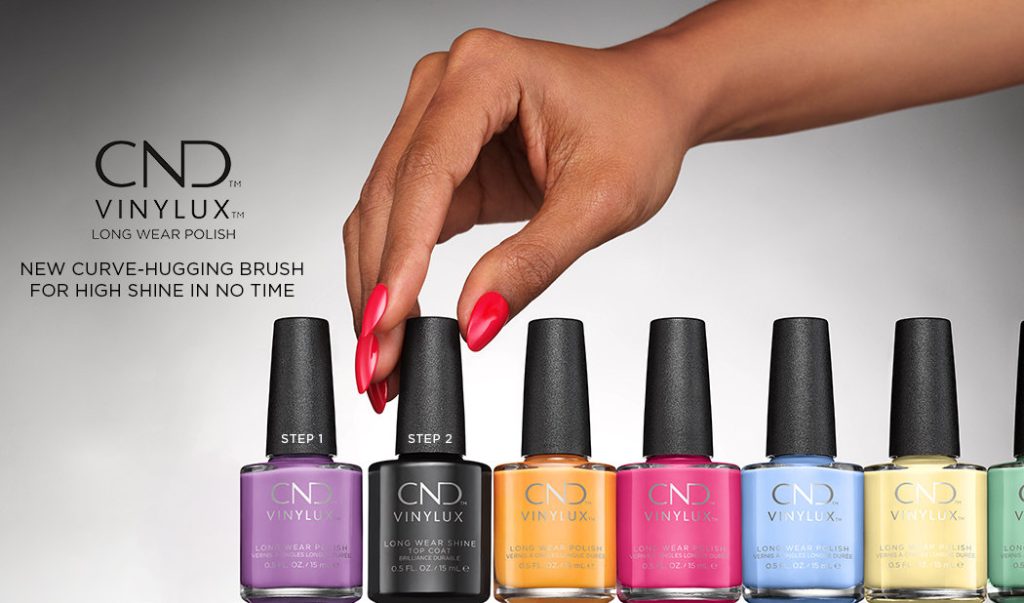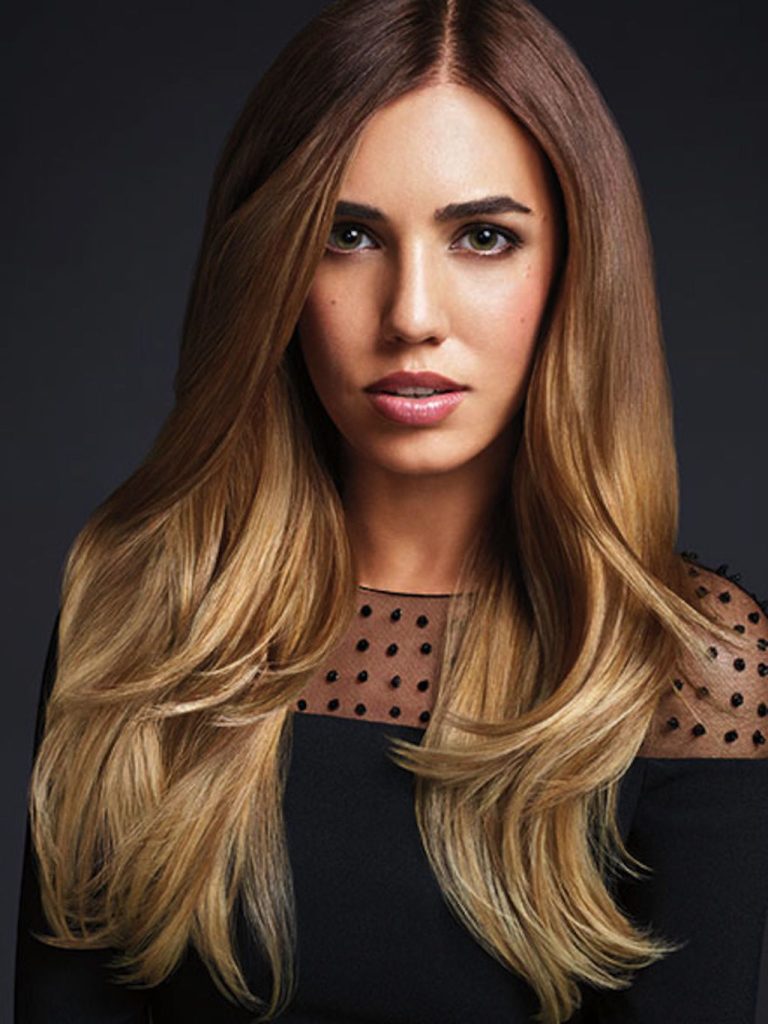 Salon West is a Redken Elite hair salon and spa. Where you can experience professional hair, skin, nail, and massage services. Our immensely creative hair salon specialists are committed to continual education in the most advanced techniques and products to ensure superior services.
We are proud to have been awarded as one of the top hair salons in the nation by Salon Today Magazine, Elle Magazine, Tampa Bay Papers and Tampa Bay Business Journal.
Salon West Hair Salon & Spa offers a relaxing pause from the demands of busy lives and encourages an open, noncompetitive environment so that you can enjoy the convenience of working with any one of our talented professionals.
We have three locations for your convenience so come on in and experience what Salon West has to offer!