For years, Dermalogica's formulas have pioneered new standards for product performance.
Using only the finest ingredients available, all Dermalogica products are non-comedogenic and contain no occlusive mineral oil or lanolin, no irritating artificial colors or fragrance, and no drying S.D. alcohol.
For best results, ask "The Spa At Salon West" for a complimentary Face Mapping® consultation – a zone-by-zone analysis for the most targeted skin care and unsurpassed results!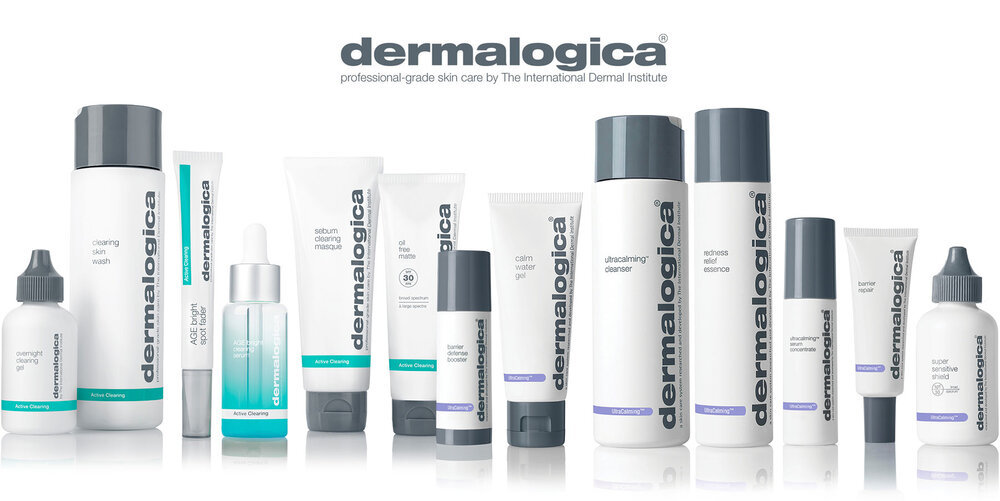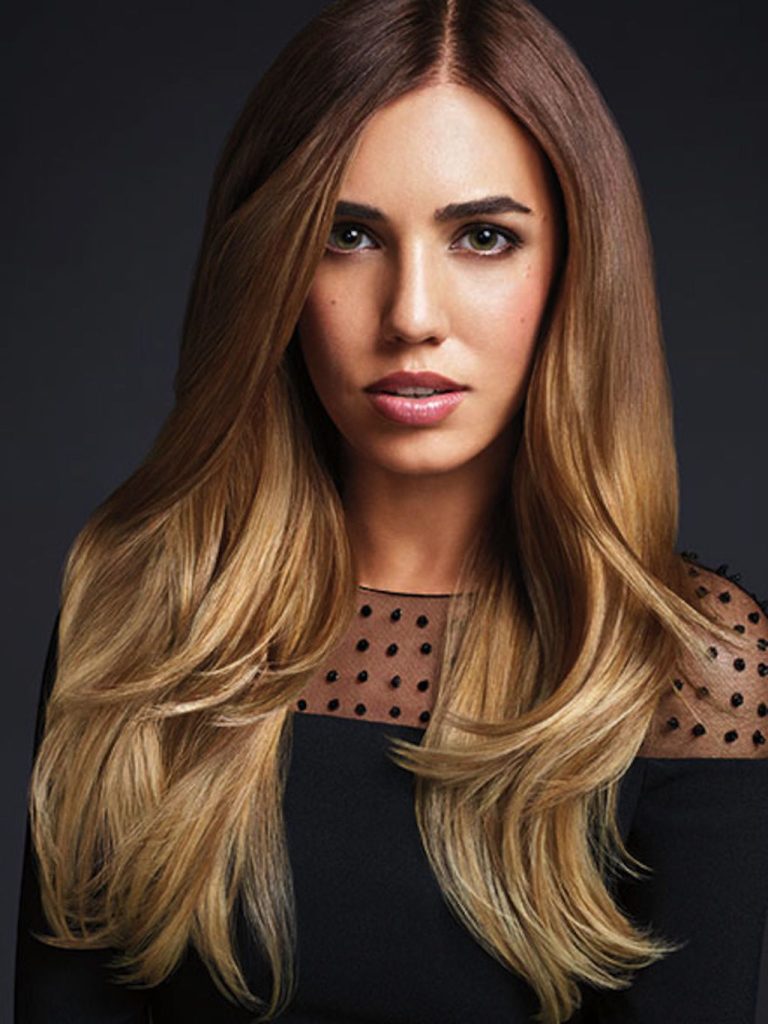 Salon West is a Redken Elite hair salon and spa. Where you can experience professional hair, skin, nail, and massage services. Our immensely creative hair salon specialists are committed to continual education in the most advanced techniques and products to ensure superior services.
We are proud to have been awarded as one of the top hair salons in the nation by Salon Today Magazine, Elle Magazine, Tampa Bay Papers and Tampa Bay Business Journal.
Salon West Hair Salon & Spa offers a relaxing pause from the demands of busy lives and encourages an open, noncompetitive environment so that you can enjoy the convenience of working with any one of our talented professionals.
We have three locations for your convenience so come on in and experience what Salon West has to offer!