L'Oréal Professionnel Paris is where it all began.
We were born in Paris, from a pioneering spirit who invented everything at the service of hairdressers. 
Our founder Eugène Schueller dedicated his life and expertise to changing hair pro's lives.
Technical products: we invented the first harmless hair dye and the first cold perm.
Safe performance: among other breakthroughs, we introduced the skin allergy test and the tone level scale. our protocols protect hairdressers' health and safety, and guarantee predictable results.
Community experience: we created the first school, the first large-scale events and competitions.
This legacy made us the trusted brand that developed the trade and an intimate relationship with the pro community.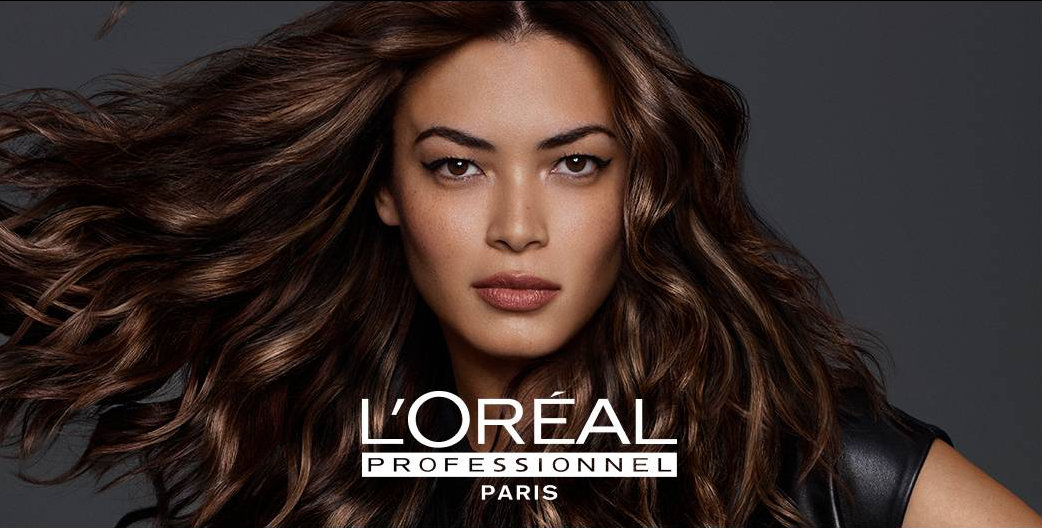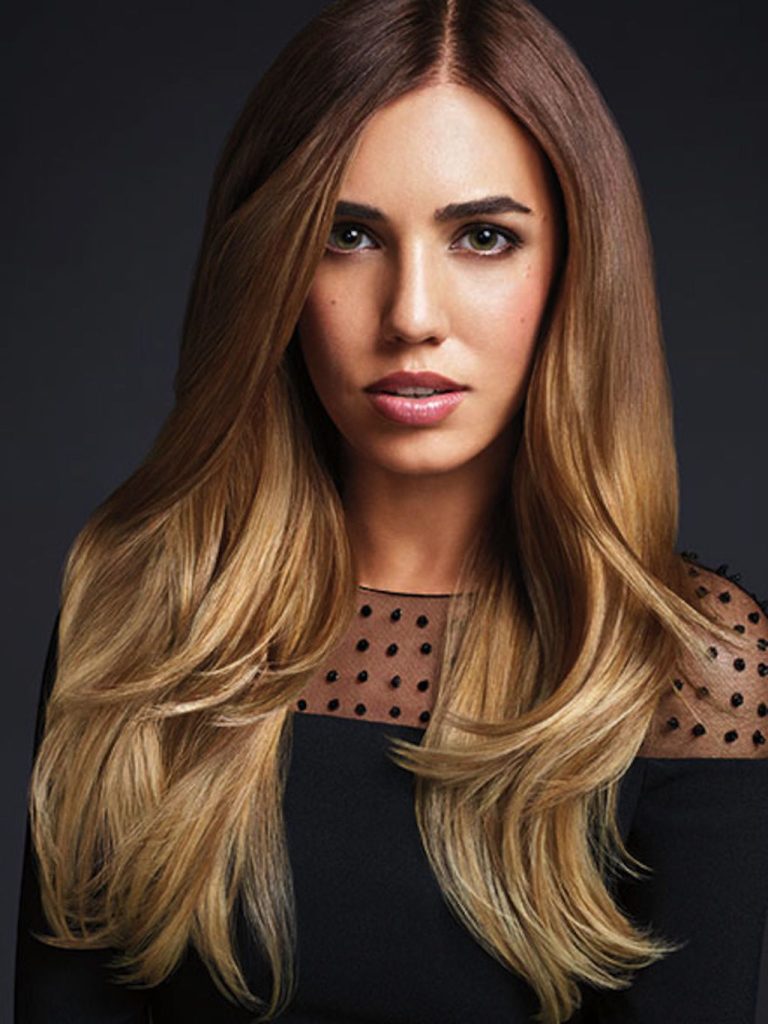 Salon West is a Redken Elite hair salon and spa. Where you can experience professional hair, skin, nail, and massage services. Our immensely creative hair salon specialists are committed to continual education in the most advanced techniques and products to ensure superior services.
We are proud to have been awarded as one of the top hair salons in the nation by Salon Today Magazine, Elle Magazine, Tampa Bay Papers and Tampa Bay Business Journal.
Salon West Hair Salon & Spa offers a relaxing pause from the demands of busy lives and encourages an open, noncompetitive environment so that you can enjoy the convenience of working with any one of our talented professionals.
We have three locations for your convenience so come on in and experience what Salon West has to offer!