At Salon West, experience professional hair, nail skin repair and body treatment in our Full-Service salon with an artistic atmosphere.
Our Redken Master Specialists are dedicated to superior service and continued education. From classic to trendy, Salon West will create "styles without limits" just for you!
Redken was founded in 1960 by hairdresser/chemist Jheri Redding and actress/model Paula Kent, thus the name, "Red-ken."
Kent was extra sensitive to many of the products used by hairdressers and make-up artists of the day, when frequent chemical services and style changes were routine for women of her profession. She and Redding went in together and began Redken Laboratories, based in Southern California, developing three products and giving an intensive training program for hairdressers about the chemistry of hair and skin, enabling them to better serve their clients.
Redken pioneered the "Scientific Approach to Beauty," and revolutionized the professional salon business by introducing the concept of protein reconditioning and developing new protein based products, which they patented.
The formulas developed were based on three principles: 1) Protein technology (since hair is composed primarily of proteins); 2) An acidic pH of 4.5 to 5.5, complementing the natural pH of the hair and skin; 3) Products recommended exclusively by licensed cosmetologists in professional salons.
Because hair can absorb topically applied proteins, salons were able to condition hair internally and for the long-term rather than solely camouflage damage.
Redken became a global leader in professional hair care products and services. Its products are available in professional beauty salons in over 50 countries. The company holds over 60 global patents on products and ingredients.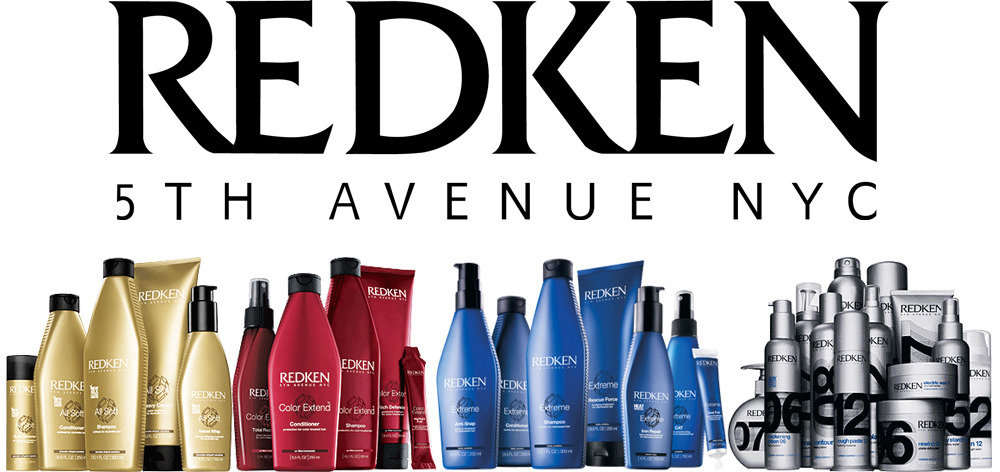 Perfection is all about the details. For perfect nails, proper preparation and finishing is absolutely critical—and will come back to you in service longevity, problem prevention and striking results. Choosing the right combination of treatments, prep products and tools isn't just a good idea. It's essential.
Formulated by world-leading science and technology experts, our nail treatments provide fast fixes for all nail types
Nourish skin and nails with the powerful moisturizing benefits of our cuticle treatments.
The key to beautiful, lift-free enhancements is meticulous preparation of the nails prior to liquid & powder or gel application.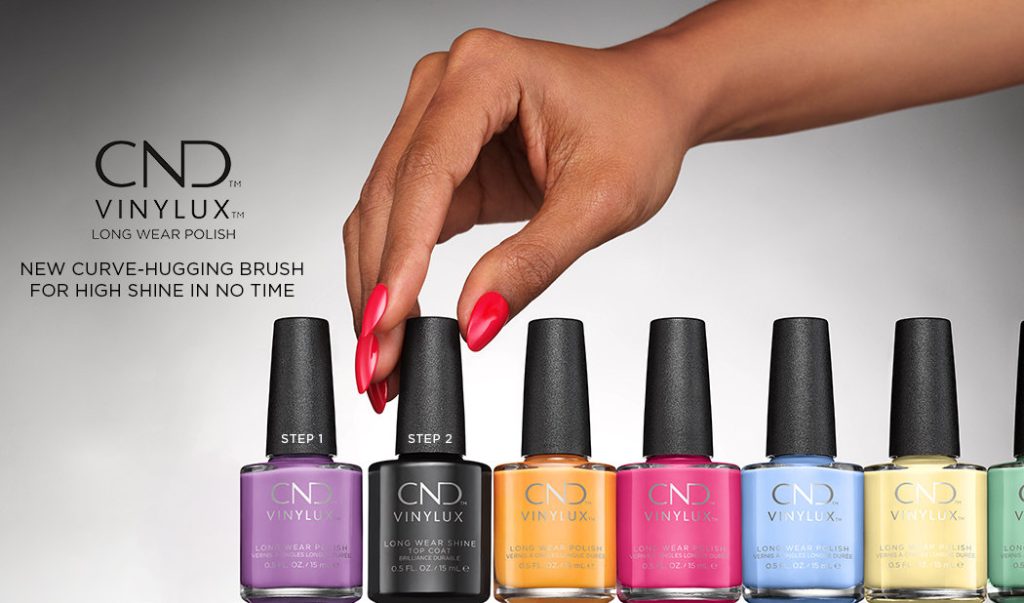 Known as The Skin Care Makeup, the jane iredale line is so safe and beneficial to use that it is recommended by Plastic Surgeons and Dermatologists throughout the world.
Jane's line is a highly-sophisticated blend of minerals and pigments that are micro-pulverized, using proprietary technology and processes to form microscopic flat crystals. These crystals overlap each other on the skin to form a filter that allows the skin to breathe and function normally while still protecting it from air-borne pollutants.
The staying power of the minerals is so great that they rarely need a touch-up during the day. And because these silky-feeling powders are water resistant, they won't crease or smear even during the most strenuous exercise.
These state-of-the-art minerals are available in so many shades that there's one for every complexion no matter what the ethnicity.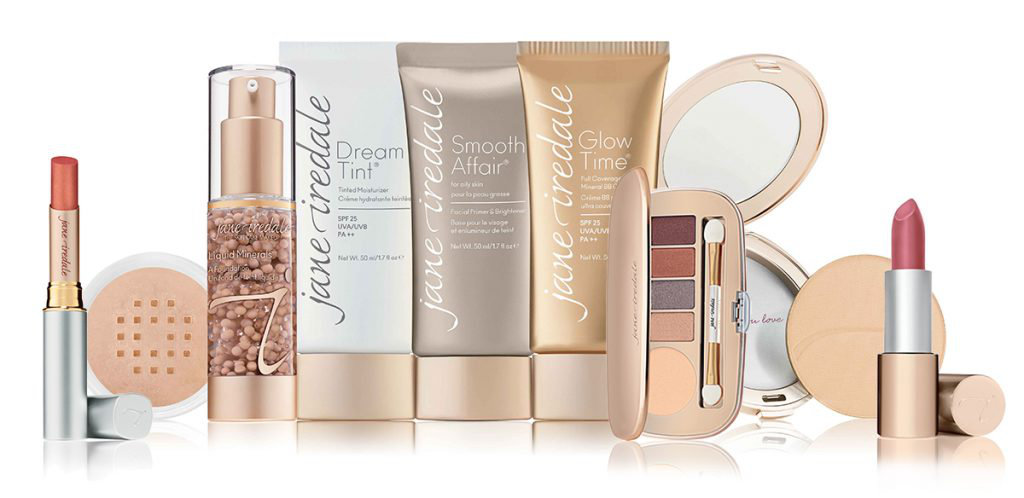 For years, Dermalogica's formulas have pioneered new standards for product performance.
Using only the finest ingredients available, all Dermalogica products are non-comedogenic and contain no occlusive mineral oil or lanolin, no irritating artificial colors or fragrance, and no drying S.D. alcohol.
For best results, ask "The Spa At Salon West" for a complimentary Face Mapping® consultation – a zone-by-zone analysis for the most targeted skin care and unsurpassed results!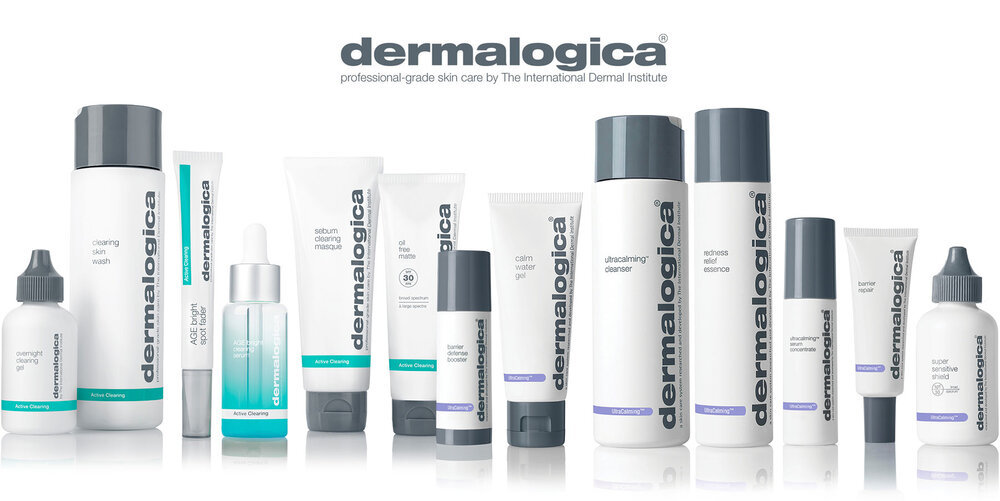 The idea the Pureolgy the brand was to create an entire range of shampoos, conditioners, leave-in treatments as well as styling products that could work together to maintain the health and vibrancy of hair colour between professional colour services.
The key to making this happen was to create product formulas that reduced hair colour fadeage and at the same time helped to condition the hair with natural blends of Certified Organic Botanicals.
As a result, Markham created products that contain sulfate-free formulas (sodium chloride is known for stripping colour from the hair, causing increased oxidation hair colour fadage and damage) and an Antifade Complex – a new proprietary ingredient technology of sunscreens and potent antioxidants that function as free radical inhibitors to minimize oxidation, prevent damage and fadeage from UVA/UVB rays and maximize colour retention.
In addition, Certified Organic Botanicals are derived from various portions of plants, such as the leaves, flowers roots or berries, and provide concentrated natural conditioning to all hair types.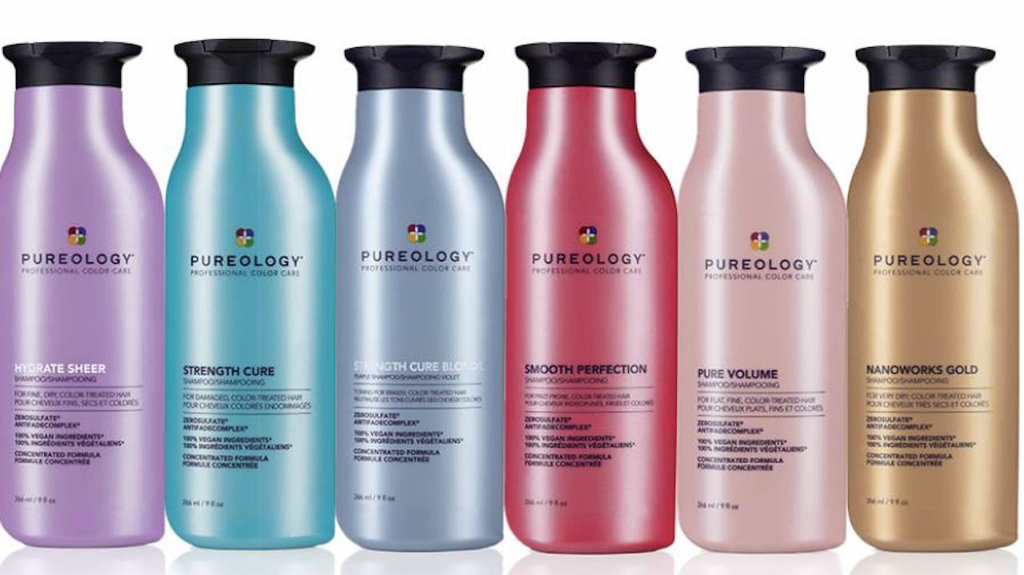 This new revolutionary smoothing system infuses keratin deep into the hair cuticle eliminating up to ninety-five percent of the frizz and curl from the hair, leaving the hair soft, shiny and luxurious.
Your hair will be more manageable and easier to maintain while reducing daily styling time. This is a life changing experience.
This therapy encases the hair follicle with a keratin bond to promote healing and helps keep the toxins in the environment, such as smoke, pollution and ultraviolet rays, from entering the hair.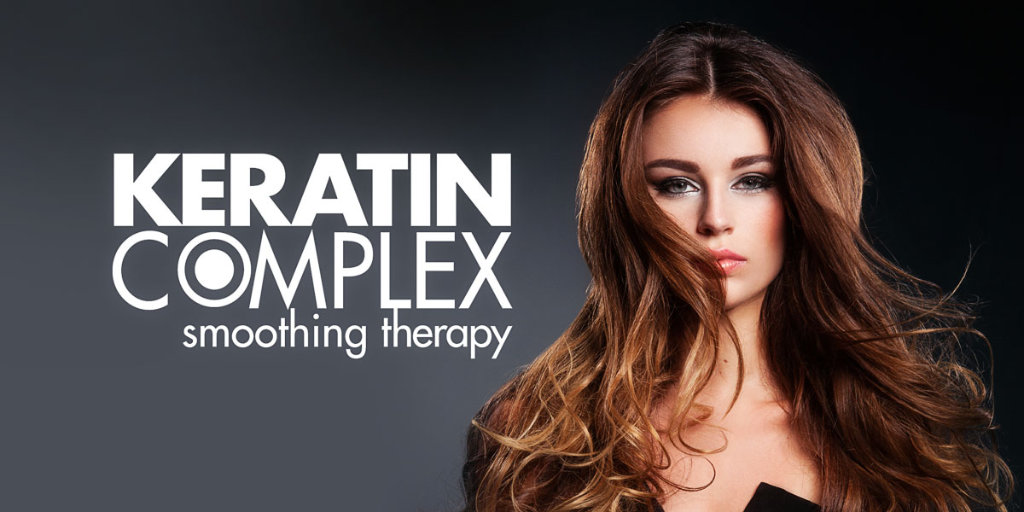 L'Oréal Professionnel Paris is where it all began.
We were born in Paris, from a pioneering spirit who invented everything at the service of hairdressers. 
Our founder Eugène Schueller dedicated his life and expertise to changing hair pro's lives.
Technical products: we invented the first harmless hair dye and the first cold perm.
Safe performance: among other breakthroughs, we introduced the skin allergy test and the tone level scale. our protocols protect hairdressers' health and safety, and guarantee predictable results.
Community experience: we created the first school, the first large-scale events and competitions.
This legacy made us the trusted brand that developed the trade and an intimate relationship with the pro community.