This new revolutionary smoothing system infuses keratin deep into the hair cuticle eliminating up to ninety-five percent of the frizz and curl from the hair, leaving the hair soft, shiny and luxurious.
Your hair will be more manageable and easier to maintain while reducing daily styling time. This is a life changing experience.
This therapy encases the hair follicle with a keratin bond to promote healing and helps keep the toxins in the environment, such as smoke, pollution and ultraviolet rays, from entering the hair.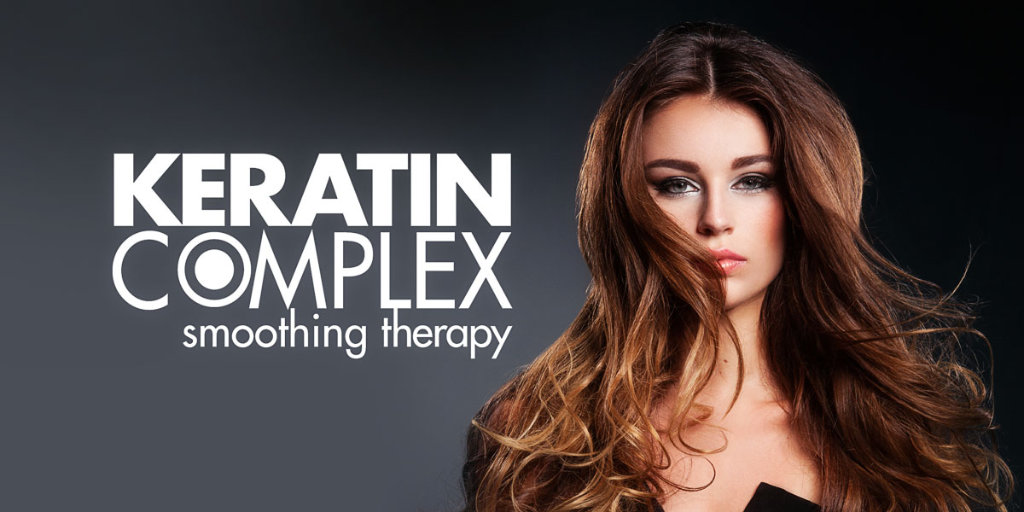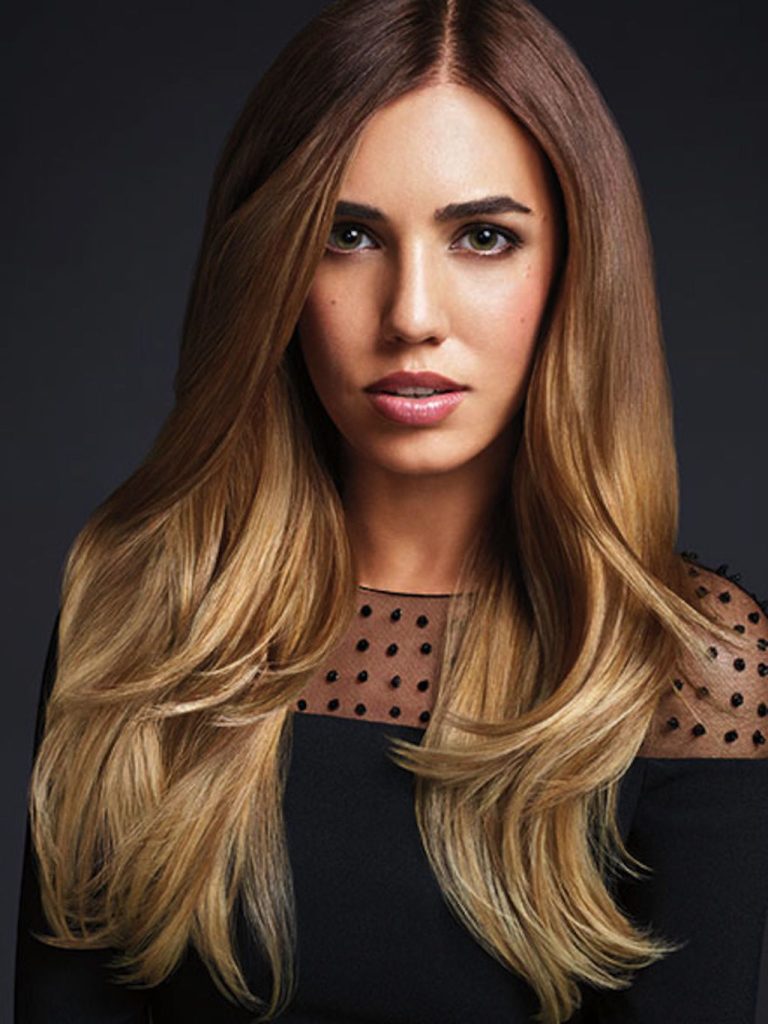 Salon West is a Redken Elite hair salon and spa. Where you can experience professional hair, skin, nail, and massage services. Our immensely creative hair salon specialists are committed to continual education in the most advanced techniques and products to ensure superior services.
We are proud to have been awarded as one of the top hair salons in the nation by Salon Today Magazine, Elle Magazine, Tampa Bay Papers and Tampa Bay Business Journal.
Salon West Hair Salon & Spa offers a relaxing pause from the demands of busy lives and encourages an open, noncompetitive environment so that you can enjoy the convenience of working with any one of our talented professionals.
We have three locations for your convenience so come on in and experience what Salon West has to offer!