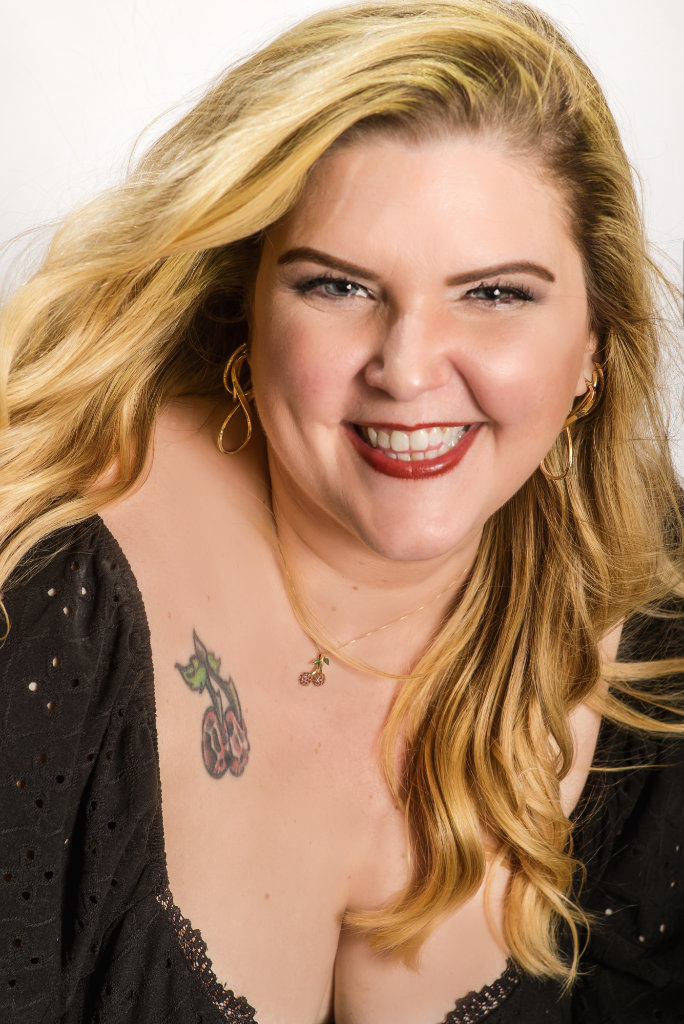 Specializing in:  Dimensional colors, Working with all hair textures, from fine and straight to thick and curly, Long layered soft styles, Short edgy razor cuts, Formal upstyles, Any type of vintage glamour
Certifications & Additional Education:   – – 
Redken Certified Hair Colorist
Redken Master Specialist
Men's Design & Barbering w/ Redken Artist Shawn Matthew Stearns (September 2021)
Creative Coloring with Balayage" with Global Redken Colorist Sami Skinner (June, 2021)
Advanced Balayage with Sean Godard, Redken Global Artist/NAHA Winner (September, 2019)
Fundamentals of Design w/ Redken Global Educator Brayden Pelletier & Eunice Aguilar (June, 2019)
Advanced Color Placement with Eric Ray, Redken NYC and Vicki Laris, Redken NYC/Celebrity Colorist (September, 2018)
Total Design Immersion with Redken's Global Artistic Ambassador & Sassoon Lifetime Achievement Award Recipient, Sam Villa (June, 2018)
Design Trends with Hugo Urias–Global Redken Artist, Los Angeles (Sept, 2017)
Balayage/Hair Painting W/ Redken NYC Artist Tina Calzaretta (June, 2017)
Pureology PureForm Design (Cutting) class with National Artist Michelle Patton, specializing in textured bobs, short women's crops, and razor cutting (Oct, 2016)
Redken Artist Ellen Devine and Vicki Laris brought their exceptional skills of amazing hair color, design and finishing for the upcoming year (Sept 2015)
Three day class focusing on the latest design and hair color trends including: balayage (hi-lighting hair through hair painting) to mid-length and long bobs ("Lobs") with Redken's Award Winning Educational Facilitators, Ryan Morgan and Brayden Pelletier (June 2015)
Current Trends and Color Class with Lauren Hagen (Nov, 2014)
Advanced Cutting Class with Internationally Renowned Redken Artist Sam Villa (August, 2014)
Redken Haircolor Obsessed Trends specializing in crown lights with Internationally renowned artist, Justin Isaac (April, 2014)
Hair Design and Cut Suitability with Redken artist, Ryan Morgan (October, 2013) 
Color Suitability with Redken artist, Alicia Marcono (August, 2013)
Color Correction and Ombre with Redken artist, Scott Sueper (June, 2013)
Advanced cutting class with Redken artist, Brayden Pellitier (October, 2012) 
Hands on Color Correction Class with Patrick Fitzwater, International Redken Platform Artist (2012)
Pureology Finishing and Upstyling (2012)
Intensive weekend workshop with Redken Renowned Educator, Giovanni Guntoli (NYC)
Graduated from the Sunstate Academy (2004)
Getting to know Kristina…
What is your favorite quote?
"Life is precious, so never take it for granted."
What/Who inspires you?
"My mother- I've always looked up to her, for as long as I can remember. I always enjoyed going to the salon with her to help her. I feel as if I was bred to be a stylist, it's in my blood."
What is your favorite movie?
"Nightmare Before Christmas & Encino Man."
What's your favorite music?
"Lynered Skynyrd, Black Sabbath, Paramore, Flyleaf, Nicki Manaj, Ludacris, Outkast & of course, any old school skating rink tunes."
What is something most people don't know about you?
"I love to write poetry."
What is your guilty pleasure?
"Ice cream with any or all the toppings."
What is your favorite food or local restaurant?
"Any type of Italian and my son's peanut butter & jelly's."
What is your beauty philosophy?
"Life is too short to have any bad hair days…That's why, I'm here to assist!"
Which celebrity do you think always has great hair or renders great style?
"Rihanna because of her extremisms: from glam to punk, she is always beautiful. Drew Berrymore looks good in any shade. Gwen Stefani started off wild, but as she gets older her look becames more classic."
What do you like most about working at Salon West?
"I like the good-feeling vibe that every one of our team members radiate. We work together, not against each other."