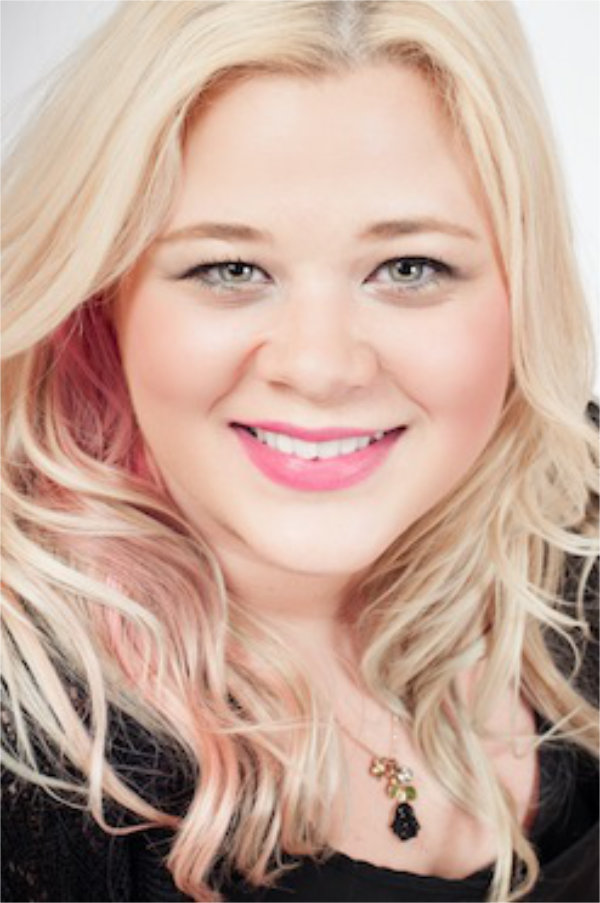 Specializing in: Multi-dimensional color; Edgy to conservative haircuts and color; Fine hair; Layered cuts; Vintage special occasion styles; Vibrant red/copper toned permanent hair color
Certifications & Additional Education:
Redken Certified Hair Colorist
Creative Coloring with Balayage" with Global Redken Colorist Sami Skinner (June, 2021)
Fundamentals of Design w/ Redken Global Educator Brayden Pelletier & Eunice Aguilar (June, 2019)
Advanced Color Placement with Eric Ray, Redken NYC and Vicki Laris, Redken NYC/Celebrity Colorist (September, 2018)
Total Design Immersion with Redken's Global Artistic Ambassador & Sassoon Lifetime Achievement Award Recipient, Sam Villa (June, 2018)
Design Trends with Hugo Urias–Global Redken Artist, Los Angeles (Sept, 2017)
Balayage/Hair Painting W/ Redken NYC Artist Tina Calzaretta (June, 2017)
Pureology PureForm Design (Cutting) class with National Artist Michelle Patton, specializing in textured bobs, short women's crops, and razor cutting (Oct, 2016)
Cutting and Coloring for Curly hair w/Ryan Morgan & Tara Gardner (June, 2016)
Three day class focusing on the latest design and hair color trends including: balayage (hi-lighting hair through hair painting) to mid-length and long bobs ("Lobs") with Redken's Award Winning Educational Facilitators, Ryan Morgan and Brayden Pelletier (June 2015)
Redken Symposium, Las Vegas (Jan, 2015)
Current Trends and Color Class with Lauren Hagen (Nov, 2014)
Advanced Cutting Class with Internationally Renowned Redken Artist Sam Villa (August, 2014)
Redken Haircolor Obsessed Trends specializing in crown lights with Internationally renowned artist, Justin Isaac (April, 2014)
Hair Design and Cut Suitability with Redken artist, Ryan Morgan (October, 2013)
Color Suitability with Redken artist, Alicia Marcono (August, 2013)
Color Correction and Ombre with Redken artist, Scott Sueper (June, 2013)
Advanced cutting class with Redken artist, Brayden Pellitier (October, 2012)
Hands on Color Correction Class with Patrick Fitzwater, International Redken Platform Artist (2012)
Pureology Finishing and Upstyling (2012)
Certified Pureologist (Feb 2011)
Redken Exchange (NYC 2010)
Men's Cutting Course (2009)
Graduate from Paul Mitchell (Tampa)
Getting to know Jen…
Favorite Quote?
"There are all kinds of love in this world, but never the same love twice." –F. Scott Fitzgerald
What/who inspires you?
"Anything unique that catches my attention."
What is something most people don't know about you?
"I was and wanted to be a ballerina for 15 years, until I found my passion for doing hair."
Which celebrity do you think always has great hair or renders great style?
"Emma Stone and Demi Lovato. They are always changing up their hair."
What is your favorite movie?
"Back to the Future and Hocus Pocus."
What is your beauty philosophy?
"Find beauty in everything."
What do you like most about working at Salon West?
"It's like a family here, coming to work is just like going to my second home, it's so much fun