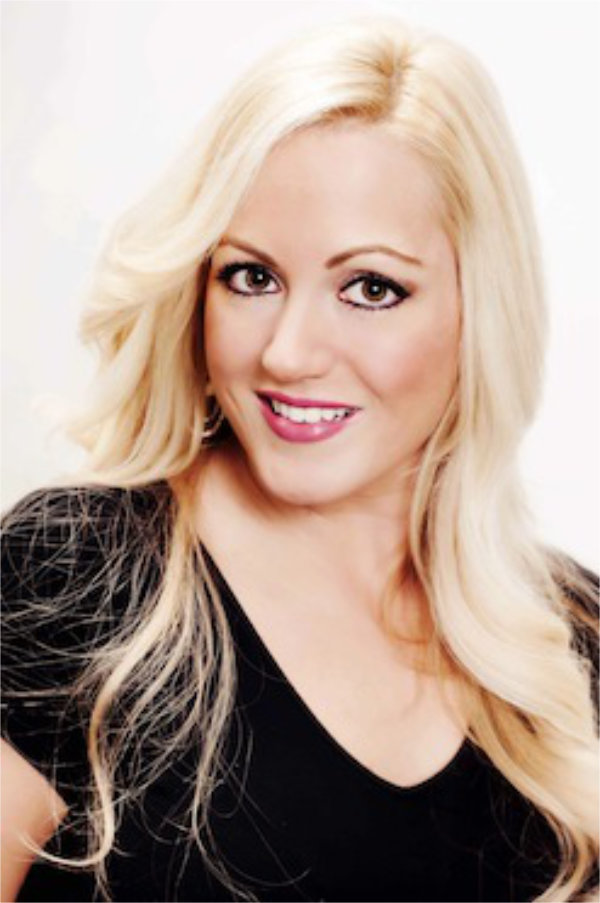 Specializing in:  Facials, Chemical Peels, Skin care for all skin types, Face and Body Waxing, Makeup Artistry and Xtreme Eyelash Extensions, Natural and Shellac Manicures & Pedicures
Certifications & Additional Education:  Graduated in 2004 from Von Lee International School of Esthetics in Pikesville, MD – Certified in Dermalogica, Skin Ceuticals and Jane Iredale – Certified Reiki Master – Certified Xtreme Lash Stylist
Getting to know Jamie…
What do you like most about working at Salon West?
"I love working at Salon West because of the similar philosophies that we share. We both believe in continuing education, keeping up with the latest trends and perfecting our art to give our guests a superior experience. At Salon West I am able to explore my artistic visions. I am able to be the best I can be in doing what I love."
 Who inspires you?
"Coco Chanel is such an icon in this industry and helped make it what it is today."
What is your beauty philosophy?
"I believe that beautiful skin is healthy skin."
What is your favorite quote?
"Nature gives you the face you have at twenty, it is up to you to merit the face you have at fifty."– Coco Chanel. "A girl should be two things: classy and fabulous." — Coco Chanel.
What is your favorite food or local restaurant?
"Peanut Butter and Jelly sandwiches."
What is your guilty pleasure?
"PB and J sandwiches which is why I try not to keep it in my house!"
Which celebrity do you think always has great hair or renders great style?
"Right now, I am loving Lady Gaga. She isn't afraid to express her style and push the limits. She doesn't care what people think. Her versatility inspires me."