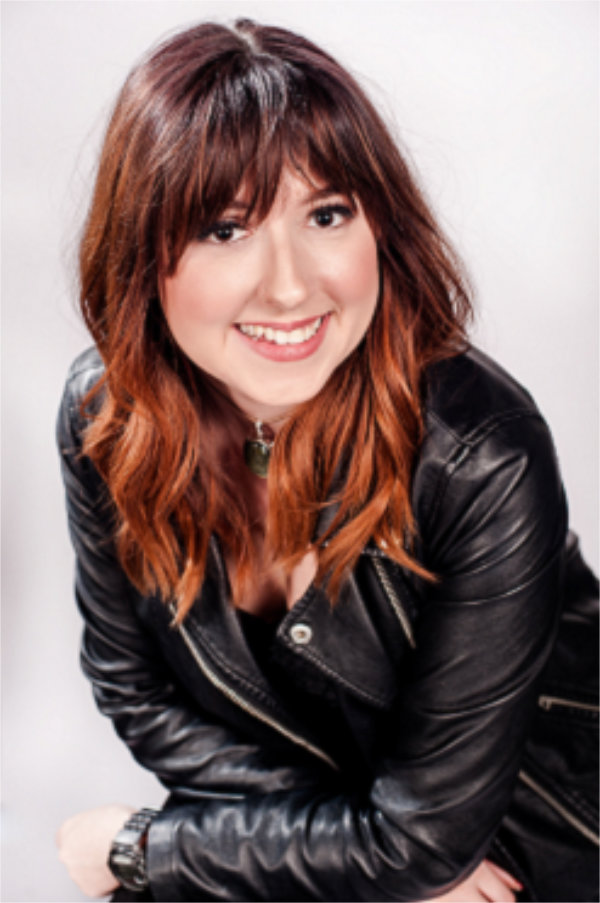 Specializing in: Upstyling including Braiding; Ombré, Dimensional Hair Color, Color Correction, Finishing Work for all hair types, Long and Short Hair Design, and Makeup Applications.
Certifications & Additional Education: 
Creative Coloring with Balayage" with Global Redken Colorist Sami Skinner (June, 2021)
Advanced Balayage with Sean Godard, Redken Global Artist/NAHA Winner (September, 2019)
Fundamentals of Design w/ Redken Global Educator Brayden Pelletier & Eunice Aguilar (June, 2019)
Advanced Color Placement with Eric Ray, Redken NYC and Vicki Laris, Redken NYC/Celebrity Colorist (September, 2018)
Total Design Immersion with Redken's Global Artistic Ambassador & Sassoon Lifetime Achievement Award Recipient, Sam Villa (June, 2018)
Design Trends with Hugo Urias–Global Redken Artist, Los Angeles (Sept, 2017)
Balayage/Hair Painting W/ Redken NYC Artist Tina Calzaretta (June, 2017)
Pureology PureForm Design (Cutting) class with National Artist Michelle Patton, specializing in textured bobs, short women's crops, and razor cutting (Oct 2016)
Cutting and Coloring for Curly hair w/Ryan Morgan & Tara Gardner (June, 2016)
Pureology Certification with Davina Allen and Joseph Nero (2016)
Graduated from The Aveda Institutes (Clearwater, FL)
Getting to know Holly…
What is your favorite quote?
"I think, maybe, Heaven is a sea of untranslatable jokes. Only everyone is laughing!" – Sarah Ruhl, The Clean House
Who/What inspires you?
"I'm fickle with my inspiration. Everyday, I'm inspired by someone or something else."
What is something most people don't know about you?
"I love football!"
What is your beauty philosophy? 
"Don't let anybody tell you what to do with your body. Wear that bright lip! Cut all your hair off! You've only got one life, you might as well live it however you want to."
What is your guilty pleasure?
"Gossip Girl. I normally hate shows like that, but I just can't look away!"
What do you like most about working at Salon West? 
"My Aunt and I share a birthday, are both left-handed, and are both makeup artists."
Which celebrity do you think always has great hair or renders great style?
"Emma Roberts. Whether she's rocking a lob off-screen, or her Scream Queens extensions, she slays."
What's your favorite music?
"Showtunes…And lots of Indie Rock."
What is your favorite food or local restaurant?
"Sushi! Or burritos… I can't pick!"
What is your favorite movie?
"Interview With the Vampire."