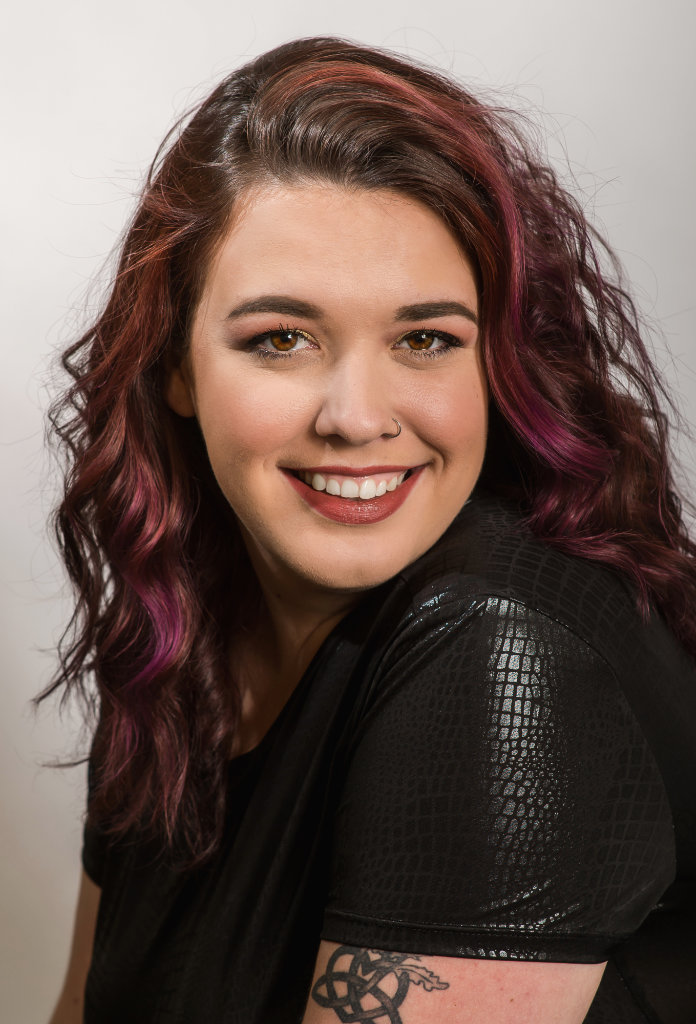 Specializing in: Balayage, blonding, long hair design, fashion/vivid colors, lived in color, textured haircuts, dry cutting and texturizing, multi dimensional color looks
Certifications & Additional Education:    
Men's Design & Barbering w/ Redken Artist Shawn Matthew Stearns (September 2021)
Creative Coloring with Balayage" with Global Redken Colorist Sami Skinner (June, 2021)
Advanced Balayage with Sean Godard, Redken Global Artist/NAHA Winner (September, 2019)
Fundamentals of Design w/ Redken Global Educator Brayden Pelletier & Eunice Aguilar (June, 2019)
Weekly classes on latest trends (cutting/coloring) w/Redken 5th Avenue's Leah Hanson (2019)
Wella Color Placement Class (August 2018)
All Nutrient Organic Color Class (April 2018)
Scruples Blonding Class (Nov 2017)
Brazilian Blowout Certification 
Getting to know Faith…
What do you like most about working at Salon West?
"I love that it's a motivated, driven family environment. We really care about each other, and that's such an important part of loving your job!"
Who inspires you?
"My family."
What is something most people don't know about you?
"I've been a Highland Dancer for almost 9 years."
What is your beauty philosophy?
"People underestimate the power of a bold lipstick!"
What is your guilty pleasure?
"Trying new things in the kitchen!"
Which celebrity do you think always has great hair or renders great style?
"P!nk"
What's your favorite music?
"I'm always listening to the JoyFM"
What is your favorite quote?
"Breathe in, breathe out, move on" -Jimmy Buffet
What is your favorite food or local restaurant?
"Chicken wings, hands down!"
What is your favorite movie?
"Any and all of the Harry Potter movies!"