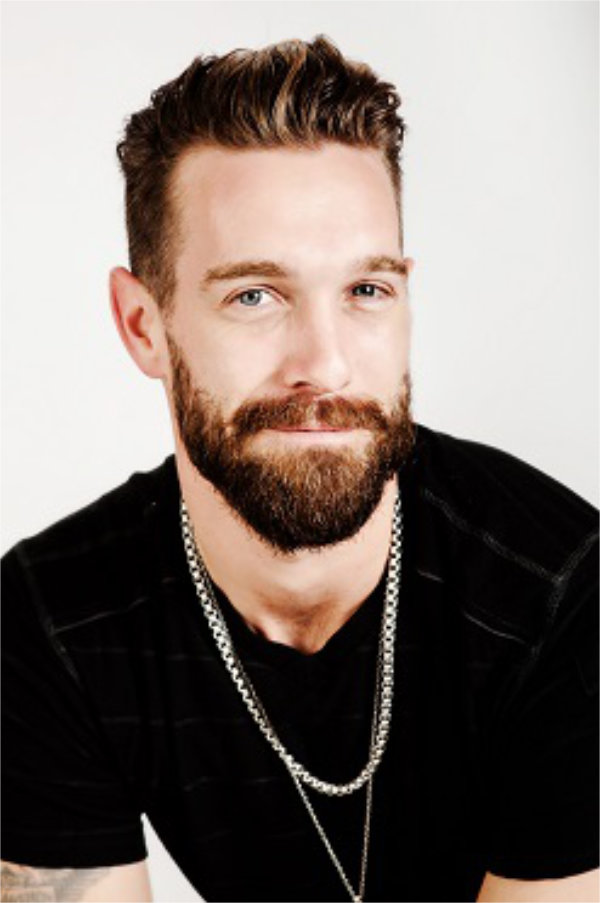 Specializing in: Highlighting and lowlighting, long hair design, edgy and conservative haircuts.
Certifications and Additional Education:
SAM VILLA REDKEN NYC- Mastering Finishing & Design (September 2020)
Fundamentals of Design w/ Redken Global Educator Brayden Pelletier & Eunice Aguilar (June, 2019)
Total Design Immersion with Redken's Global Artistic Ambassador & Sassoon Lifetime Achievement Award Recipient, Sam Villa (June, 2018)
Balayage/Hair Painting W/ Redken NYC Artist Tina Calzaretta (June, 2017)
Cutting and Coloring for Curly hair w/Ryan Morgan & Tara Gardner (June, 2016)
Redken Artist Ellen Devine and Vicki Laris brought their exceptional skills of amazing hair color, design and finishing for the upcoming year (Sept 2015)
Current Trends and Color Class with Lauren Hagen (Nov, 2014)
Advanced Cutting Class with Internationally Renowned Redken Artist Sam Villa (August, 2014)
Redken Haircolor Obsessed Trends specializing in crown lights with Internationally renowned artist, Justin Isaac (April, 2014)
Hair Design and Cut Suitability with Redken artist, Ryan Morgan (October, 2013)
Color Suitability with Redken artist, Alicia Marcono (August, 2013)
Color Correction and Ombre with Redken artist, Scott Sueper (June, 2013)
Advanced cutting class with Redken artist, Brayden Pellitier (October, 2012)
Hands on Color Correction Class with Patrick Fitzwater, International Redken Platform Artist (2012)
Pureology Finishing and Upstyling (2012)
Graduated from The Salon Professional Academy (2007)
::
Getting to know Clayton…
Favorite quote?
"A certain knowing is more than hope." – Clayton
What/who inspires you?
"My kids and my better half."
What is something most people don't know about you?
"I'm an adrenaline junkie and astronomy geek."
What is your favorite music?
Led Zeppelin, Jack Johnson, Bob Dillon, and Dave Matthews
What do you like most about working at Salon West?
The ongoing education, upbeat atmosphere, and the "beautiful reputation."