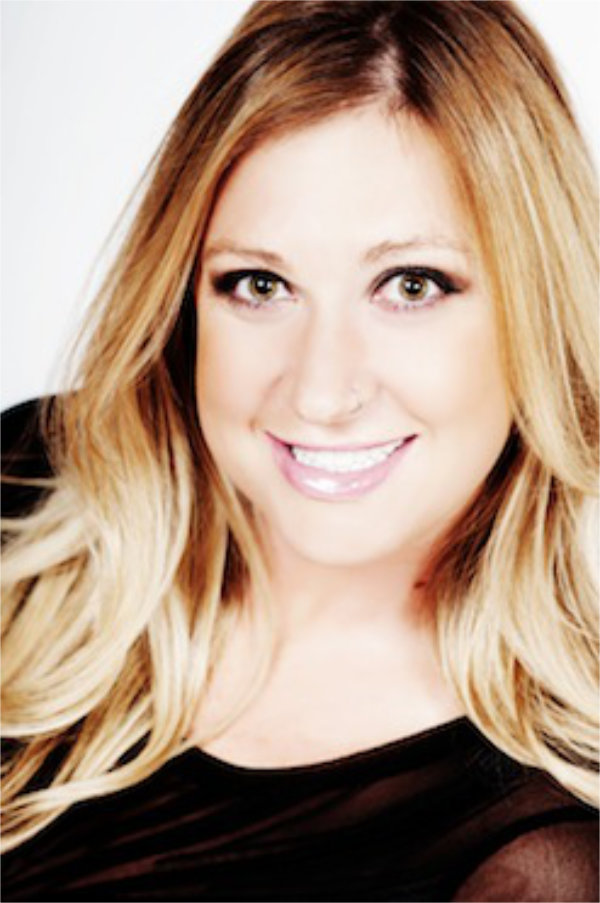 Specializing in:  Creative Multi-Dimensional Color Placement, Color Correction, Long Hair Design, Finishing & Styling for All Hair Types, Razor & Precision Cutting, Dry Cutting & Texturizing
Certifications and Additional Education:
Redken Certified Hair Colorist – Redken Master Stylist
Creative Coloring with Balayage" with Global Redken Colorist Sami Skinner (June, 2021)
Advanced Color Placement with Eric Ray, Redken NYC and Vicki Laris, Redken NYC/Celebrity Colorist (Sept, 2018)
Total Design Immersion with Redken's Global Artistic Ambassador & Sassoon Lifetime Achievement Award Recipient, Sam Villa (June, 2018)
Design Trends with Hugo Urias–Global Redken Artist, Los Angeles (Sept, 2017)
Balayage/Hair Painting W/ Redken NYC Artist Tina Calzaretta (June, 2017)
Pureology PureForm Design (Cutting) class with National Artist Michelle Patton, specializing in textured bobs, short women's crops, and razor cutting (Oct, 2016)
Cutting and Coloring for Curly hair w/Ryan Morgan & Tara Gardner (June, 2016)
Redken Artist Ellen Devine and Vicki Laris brought their exceptional skills of amazing hair color, design and finishing for the upcoming year (Sept, 2015)
Three day class focusing on the latest design and hair color trends including: balayage (hi-lighting hair through hair painting) to mid-length and long bobs ("Lobs") with Redken's Award Winning Educational Facilitators, Ryan Morgan and Brayden Pelletier (June, 2015)
Current Trends and Color Class with Lauren Hagen (Nov, 2014)
Redken Symposium, Las Vegas (Jan, 2015)
Mix Masters-Advanced Color Class at the Redken Exchange NYC (Sept, 2014)
Advanced Cutting Class with Internationally Renowned Redken Artist Sam Villa (August, 2014) 
Redken Haircolor Obsessed Trends specializing in crown lights with Internationally renowned artist, Justin Isaac (April, 2014)
Hair Design and Cut Suitability with Redken artist, Ryan Morgan (October, 2013) 
Color Suitability with Redken artist, Alicia Marcono (August, 2013)
Advanced Color Class at the Redken Exchange, NYC (2013)
Color Correction and Ombre with Redken artist, Scott Sueper (June, 2013)
2 Day Advanced Cutting Class with International Redken Artists, Sam Villa and Chris Baron, Redken Exchange, NYC (November, 2012)
Advanced Color 911 & Cutting Class at Redken Exchange, NYC (2012)
Redken's 2011 International Symposium (Las Vegas)
Redken Exchange New York City: Color & Know Why focusing on Natural Levels, Undertones, Formulation & Application Techniques (2010)
Men's Haircutting Course with Redken Artist, Tim Grover
Coppola Keratin Smoothing Complex Certification Course
Jane Iredale Mineral Cosmetics course (2009)
Graduated from The Salon Professional Academy (Tampa)
::
Getting to know Chelsea…
Favorite quote?
"Appreciate where you are in your journey, even if it's not where you want to be; every season serves a purpose."
What is something most people don't know about you?
"I love deep sea fishing."
What is your guilty pleasure?
"Reality TV shows."
Which celebrity do you think always has great hair or renders great style?
"Kristin Cavallari and Jessie James Decker."
What is your favorite food or local restaurant?
"It ranges from sushi all the way pizza."
What is your favorite music?
"Country all the way!"
What/who inspires you?
"My kids inspire me to be a better person through and through."