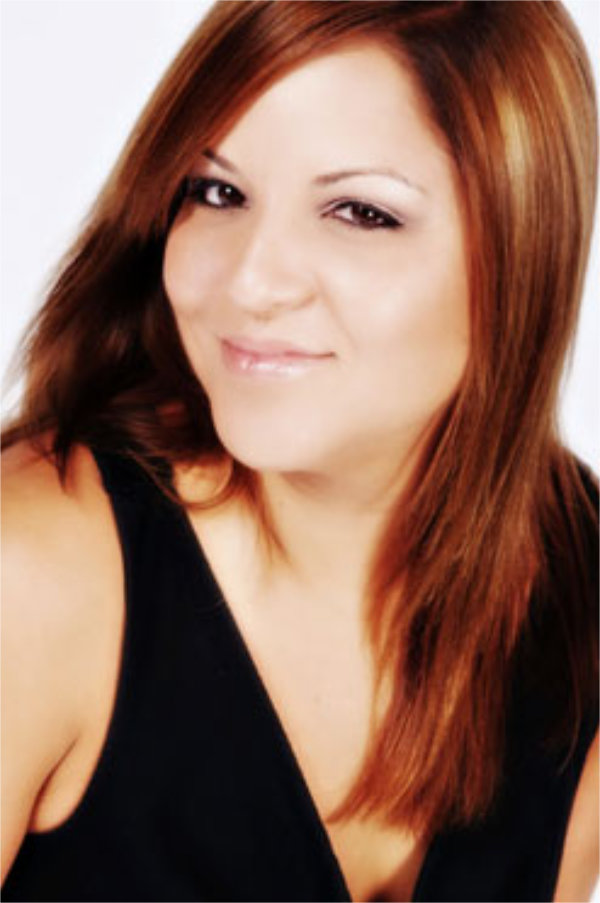 Specializing in:  Precision Haircutting, Texture Haircutting, Razor Haircutting, Clipper Haircutting, Special Occasion Hair Design, Creative Color and Foil Techniques, Color Correction, Temporary and Permanent Straightening Services
Certifications & Additional Education: 
Men's Design & Barbering w/ Redken Artist Shawn Matthew Stearns (September 2021)
Creative Coloring with Balayage" with Global Redken Colorist Sami Skinner (June, 2021)
Advanced Balayage with Sean Godard, Redken Global Artist/NAHA Winner (September, 2019)
Fundamentals of Design w/ Redken Global Educator Brayden Pelletier & Eunice Aguilar (June, 2019)
Advanced Color Placement with Eric Ray, Redken NYC and Vicki Laris, Redken NYC/Celebrity Colorist (September, 2018)
Total Design Immersion with Redken's Global Artistic Ambassador & Sassoon Lifetime Achievement Award Recipient, Sam Villa (June, 2018)
Design Trends with Hugo Urias–Global Redken Artist, Los Angeles (Sept, 2017)
Balayage/Hair Painting W/ Redken NYC Artist Tina Calzaretta (June, 2017)
Pureology PureForm Design (Cutting) class with National Artist Michelle Patton, specializing in textured bobs, short women's crops, and razor cutting (Oct, 2016)
Cutting and Coloring for Curly hair w/Ryan Morgan & Tara Gardner (June, 2016)
Redken Artist Ellen Devine and Vicki Laris brought their exceptional skills of amazing hair color, design and finishing for the upcoming year (Sept 2015)
Current Trends and Color Class with Lauren Hagen (Nov, 2014)
Advanced Cutting Class with Internationally Renowned Redken Artist Sam Villa (August, 2014)
Redken Haircolor Obsessed Trends specializing in crown lights with Internationally renowned artist, Justin Isaac (April, 2014)
Hair Design and Cut Suitability with Redken artist, Ryan Morgan (October, 2013)
Color Suitability with Redken artist, Alicia Marcono (August, 2013)
Color Correction and Ombre with Redken artist, Scott Sueper (June, 2013)
Advanced cutting class with Redken artist, Brayden Pellitier (October, 2012) 
Hands on Color Correction Class with Patrick Fitzwater, International Redken Platform Artist (2012)
Pureology Finishing and Upstyling (2012)
Certified Redken Master Specialist
Sunstate Academy Graduate (2005)
Getting to know Cathy…
What is your favorite quote?
"A picture is worth a thousand words." –Napolean Bonaparte
What is your favorite movie?
"50 First Dates"
What's your favorite music?
"A variety of every genre."
What is something most people don't know about you?
"I like to take long walks."
What is your guilty pleasure?
"Chocolate ice cream."
What is your favorite food or local restaurant?
"Grilled chicken ceasar salad."
What is your beauty philosophy?
"Everyone should enhance their look to make themselves look and feel their best."
Which celebrity do you think always has great hair or renders great style?
"Jennifer Lopez."
What do you like most about working at Salon West?
"My relationship with my guests."